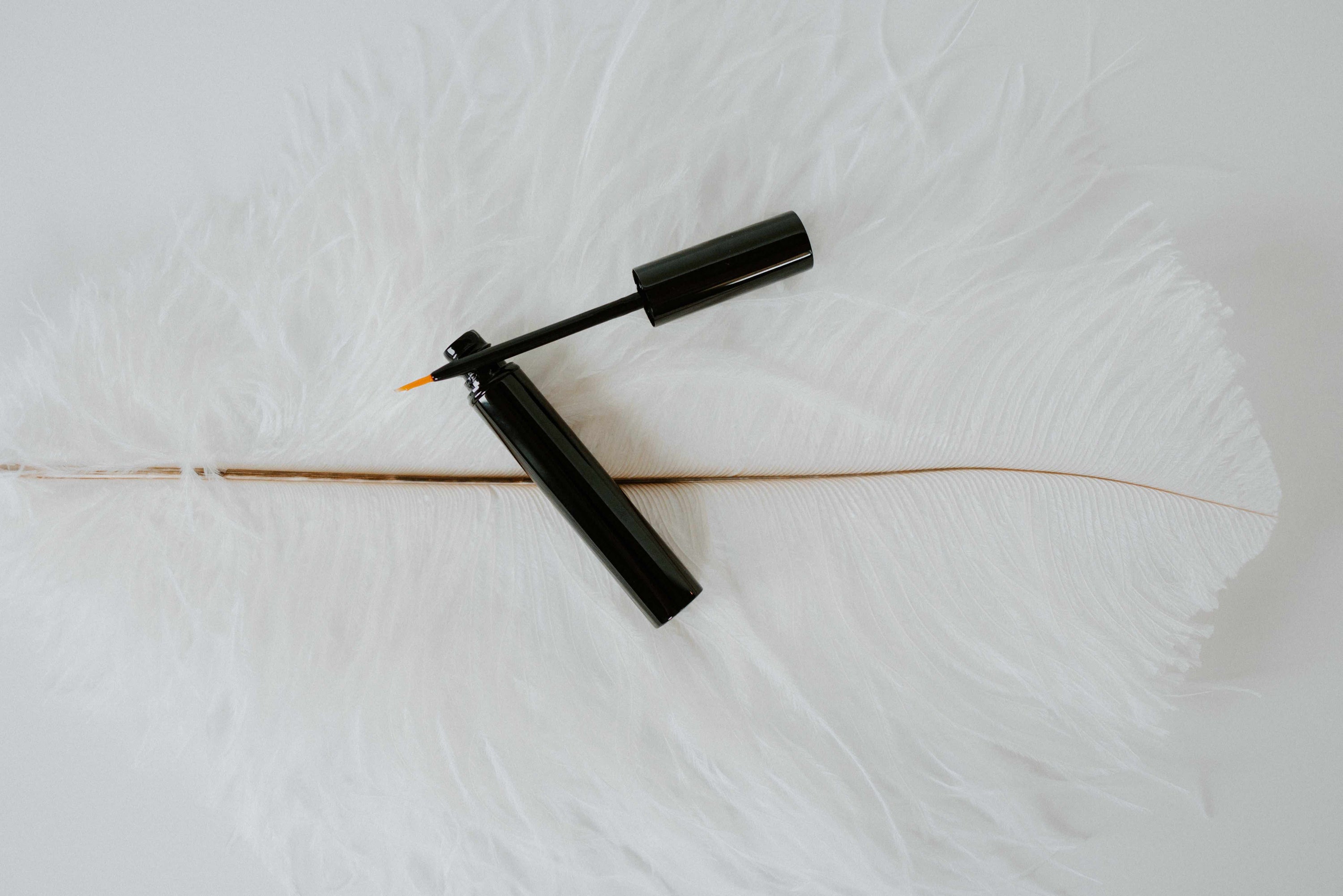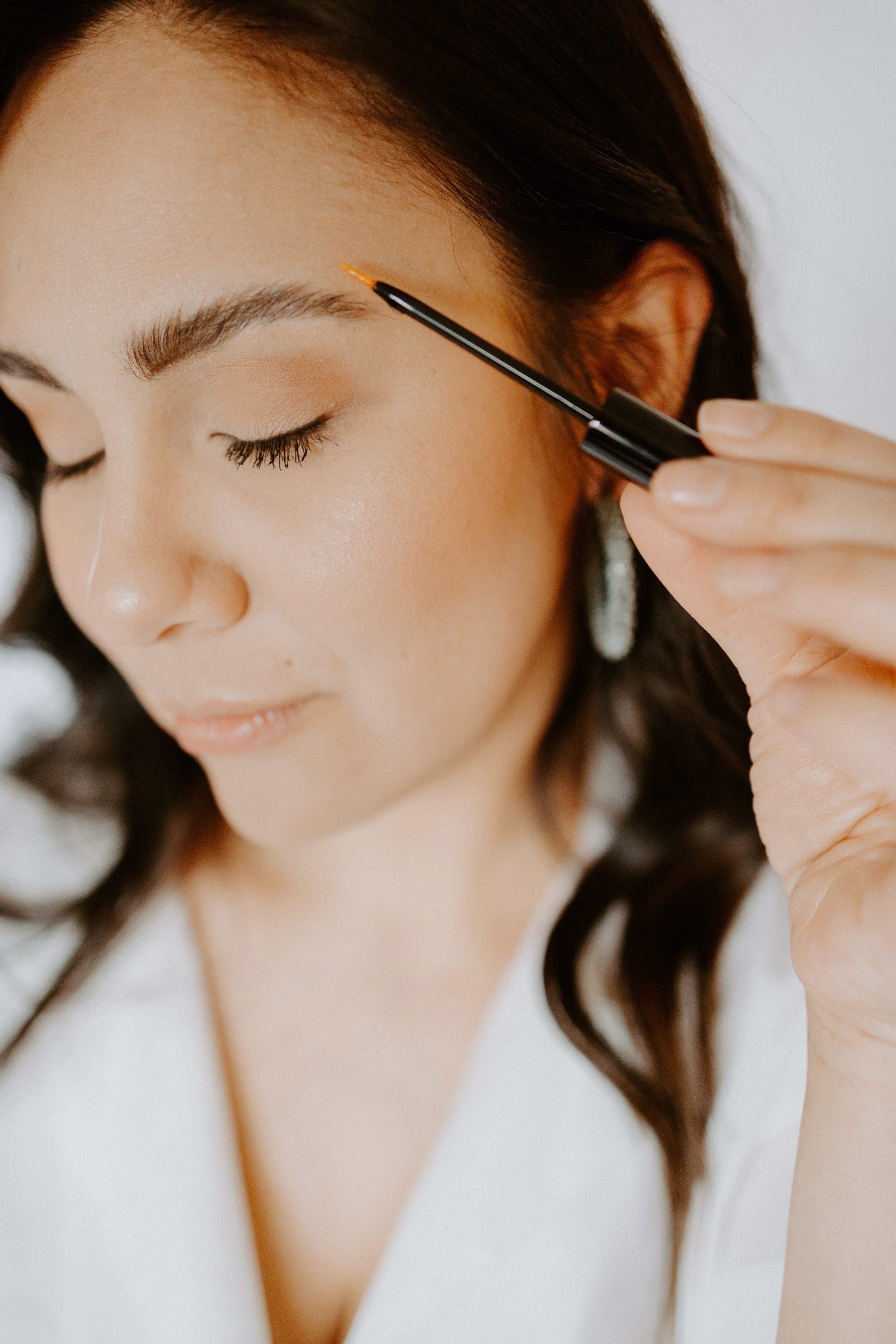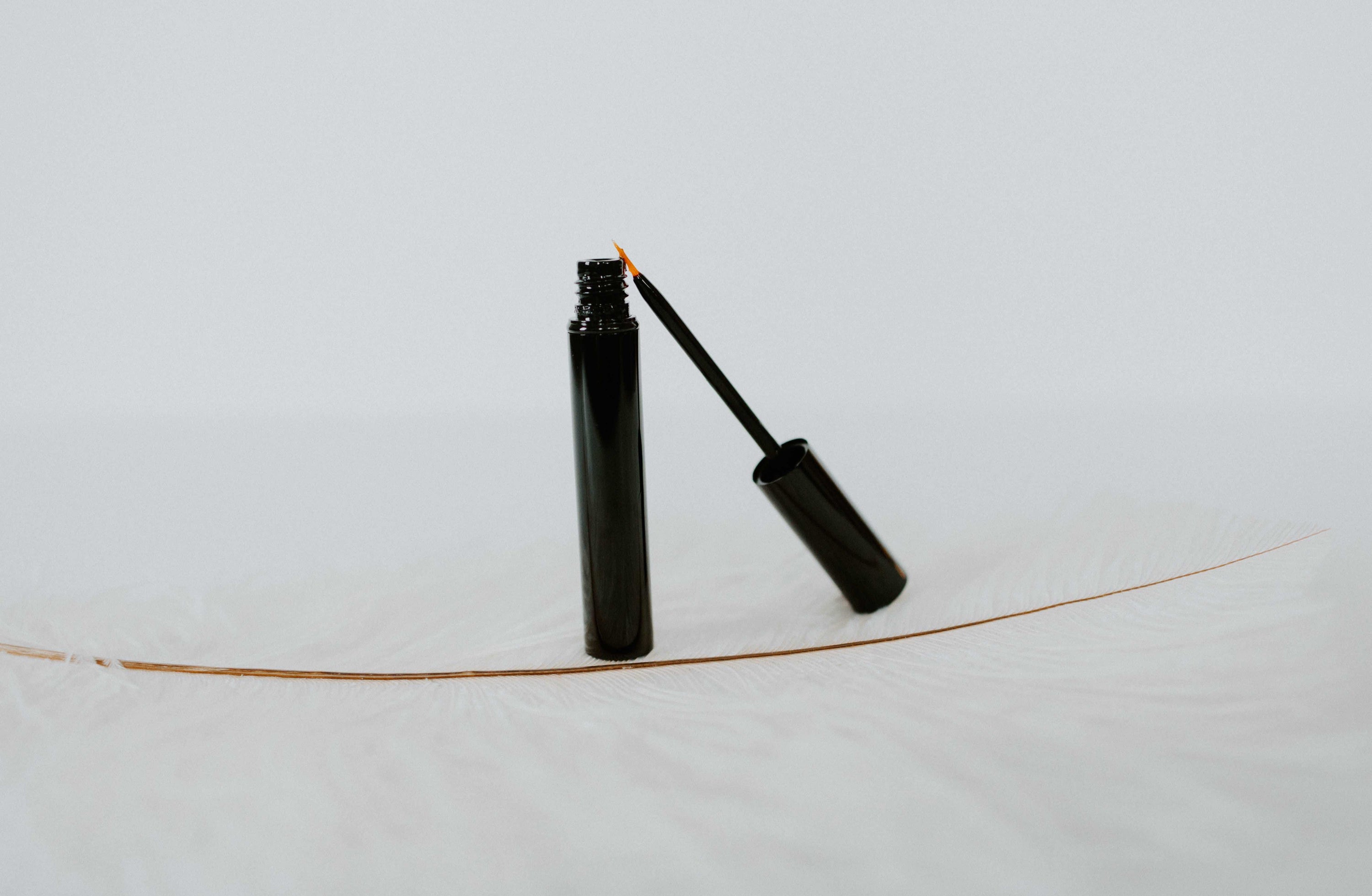 Made in Canada
Cruelty Free
6 grams
Get your grow on with Two Feathers Brow & Beauty lash and brow serum. This rejuvenating serum is a unique formula that enhances, conditions and strengthens to improve eyelashes and eyebrows. It absorbs at the roots with no mess and helps hydrate the skin. It promotes the appearance of more youthful, full lashes and brows. Safe for sensitive eyes.
Application: Ensure eyelid / brow is clean, shake bottle, remove excess from tip of wand, Apply generously to the lash line from exterior to interior. Do Not apply to lower lashes or eye surface. Clean applicator after each use by pressing lightly with a tissue before returning to tube. Apply once per day. Recommend daily use for 3 months, and every other day thereafter to maintain results.
Precaution: Avoid contact with the inside of the eye. Do not use if eyelid is injured, scratched or inflamed. Discontinue use if skin irritation or redness occurs and persists.
Ingredients: Water/ Aqua/ Eau, Glycerin, Myristoyl Pentapeptide-17, Butylene Glycol, Dextran, Acetyl Tetrapeptide-3, Trifolium Pratense (Clover) Flower Extract, Hydroxyethylcellulose, PEG-60 Hydrogenated Castor Oil, Panthenol, Phenoxyethanol, Glyceryl Laurate, Polyquaternium10, Betaine, Sodium PCA, Sorbitol, Serine, Glycine, Glutamic Acid, Alanine, Lysine, Arginine, Threonine, Proline, Calendula Officinalis, Althea Officinalis, Cucumis Sativus, Tilia Cordata, Verbascum Thapsus, Aloe Barbadensis, Sodium Hyaluronate, Triethanolamine
Brow & Lash Serum