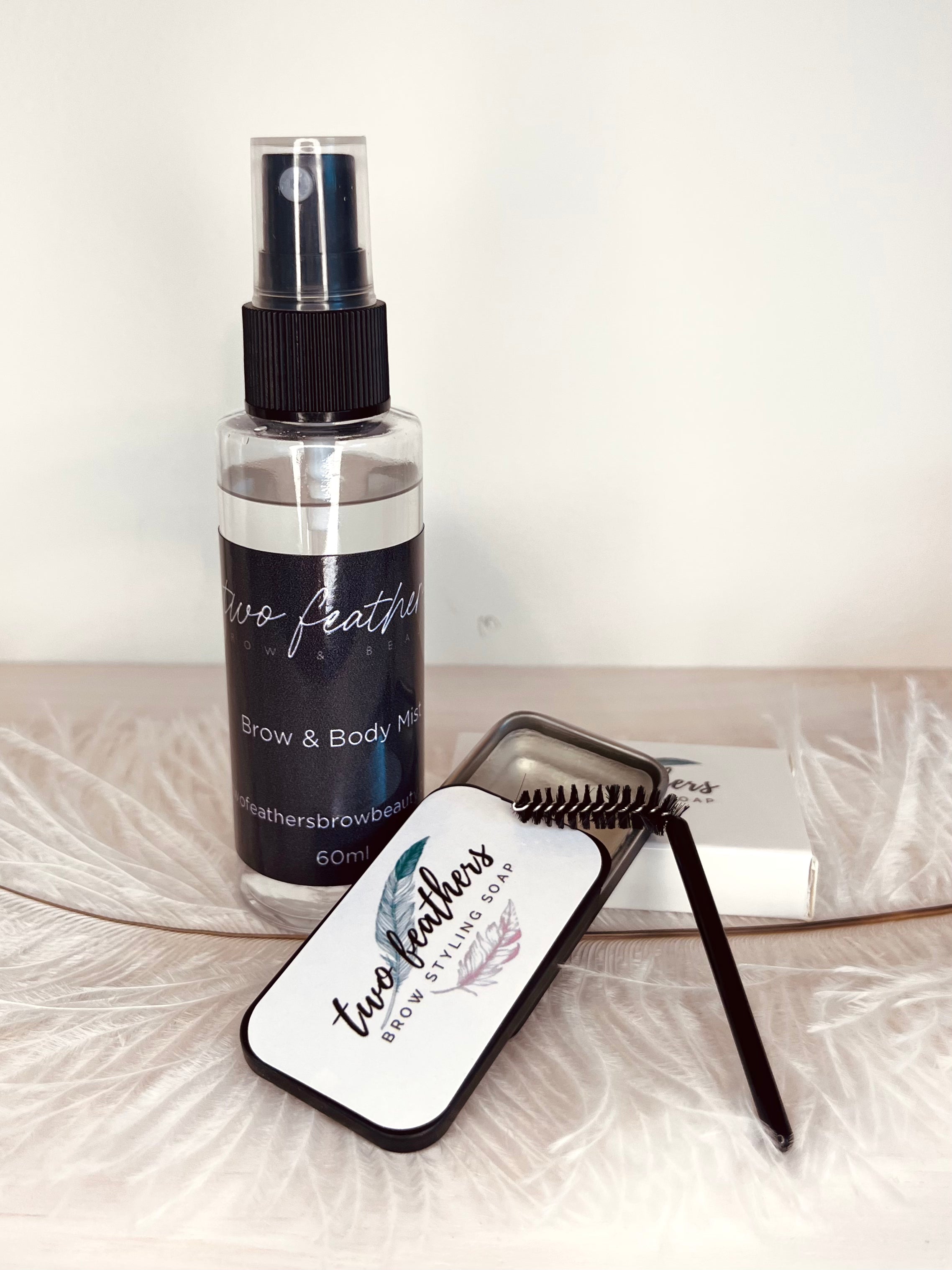 Brow Style Kit
$22.00
Regular price
$32.00
Everything you need to get styling your brows! The Brow Style Kit contains our Brow Styling Soap and our Brow Prep Mist. This combo levels up your brow game for an all day hold! One spray, two sprays? The mist takes the guess work out of how much hydration your brows need to get the style & hold you want!
Start by spritzing your brush, swiping into the soap, and style by slowly brushing brows up and out. The mist will start to dry for an all day that is not waxy or firm. 
Brow Prep Mist is a light vanilla lavender scent and can be used as a face & body mist for a little extra prep in your step!
Ingredient List:
Brow Styling Soap & Brow Prep Mist
Brow Style Kit

$22.00

Regular price

$32.00