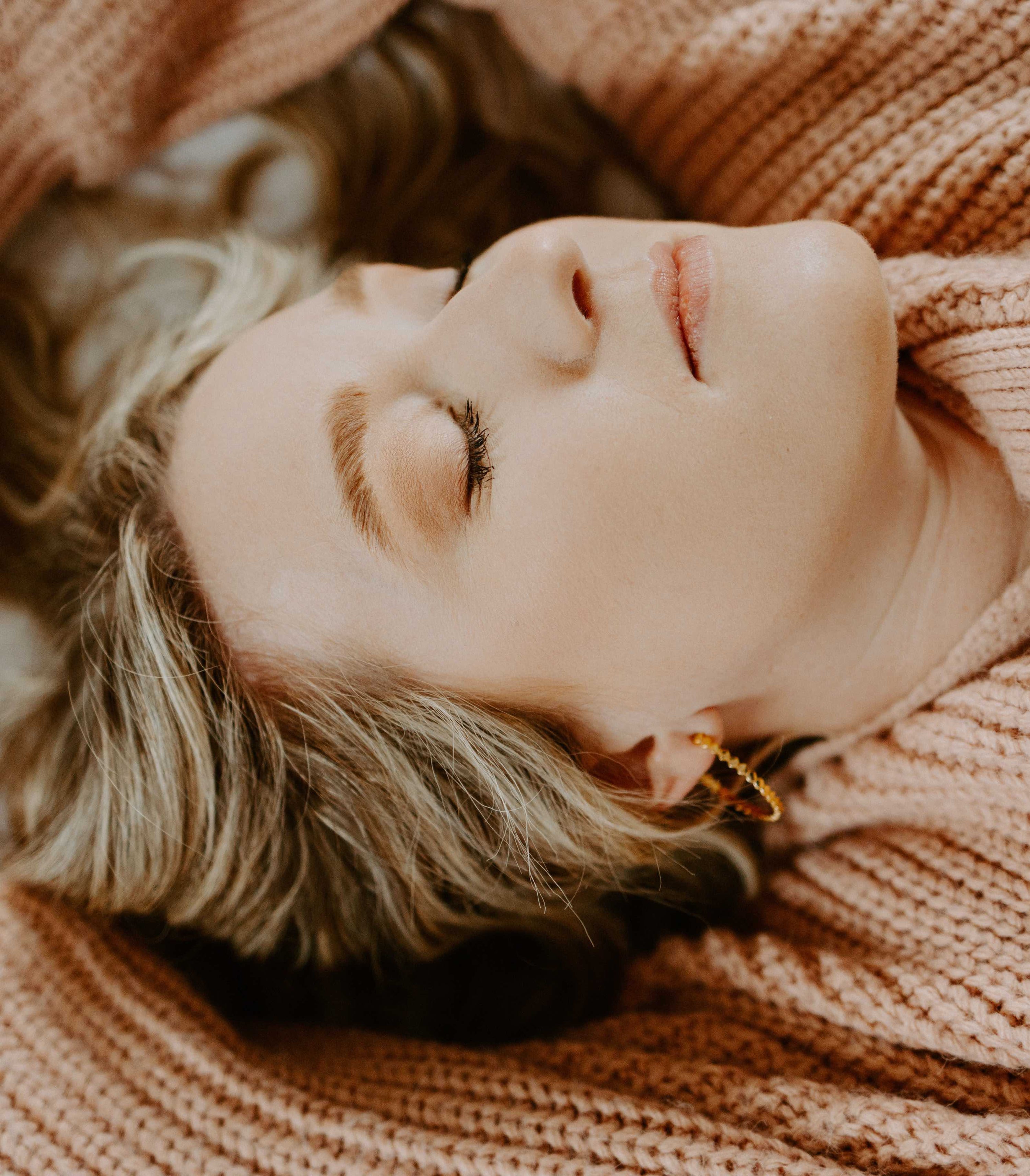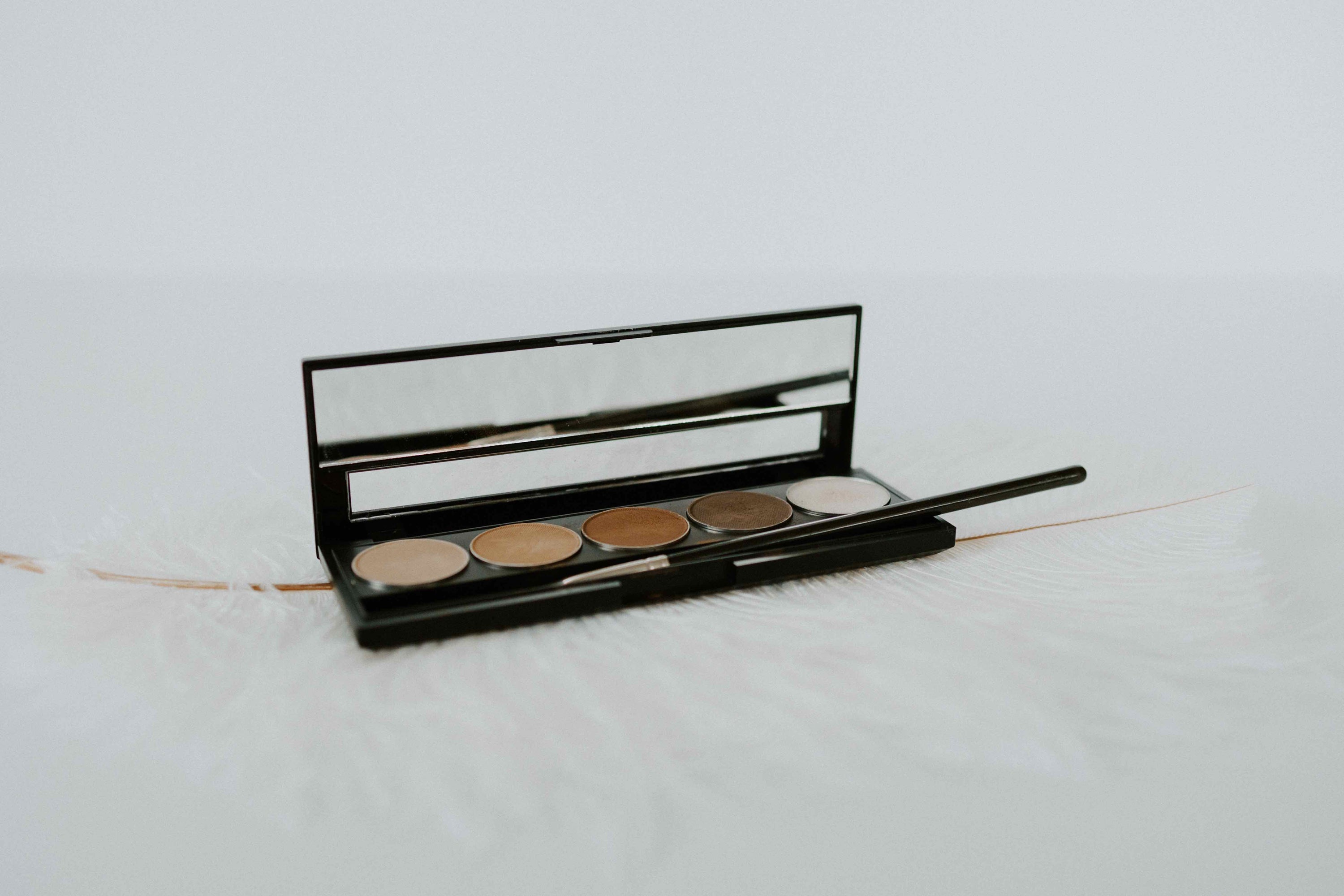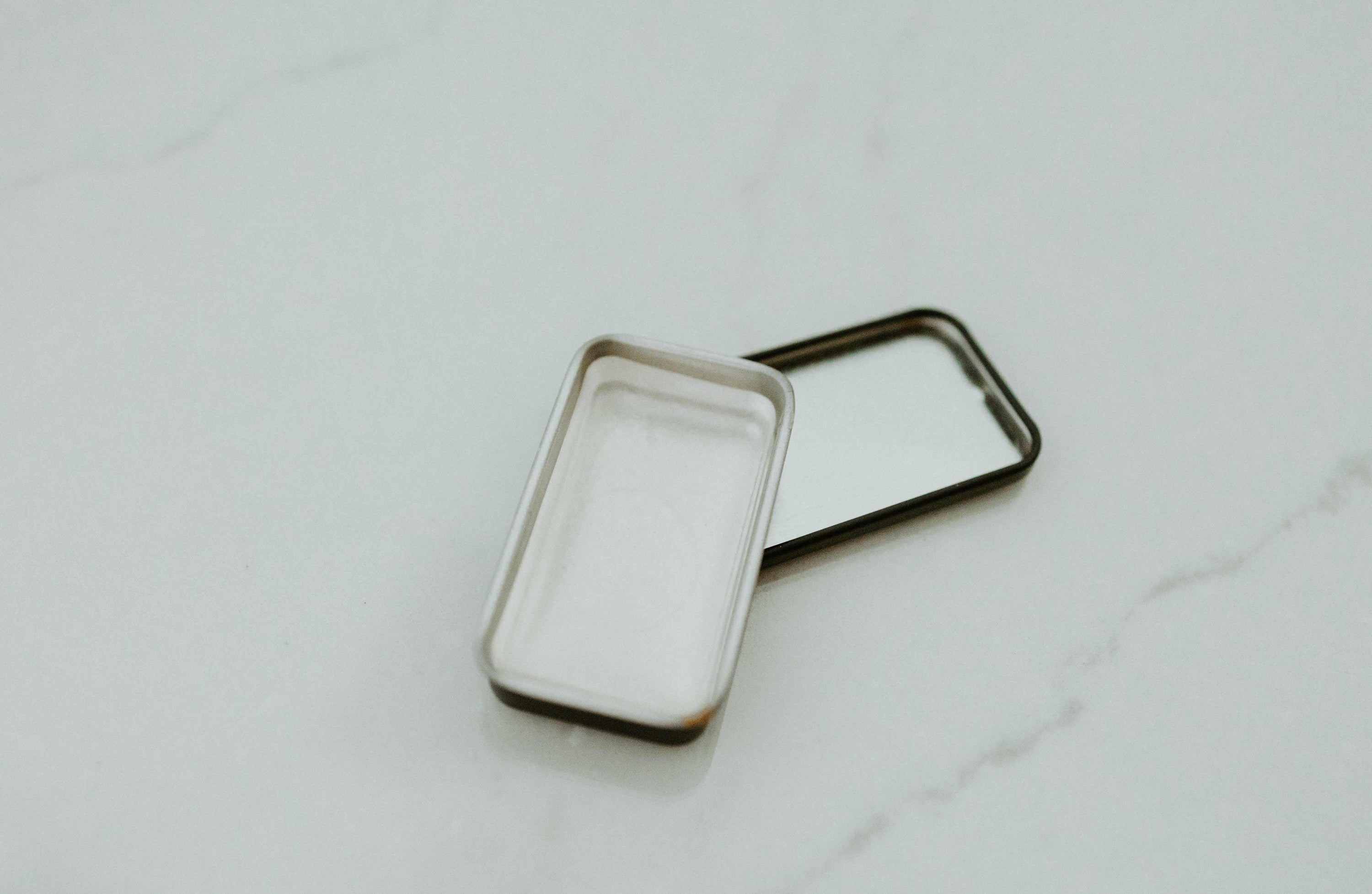 Details 
Step 1 Brow Soap: Create a beautiful, feathery brow with our long hold clear brow styling soap. Enhance your natural brow beauty by adding fullness, texture and shape while nourishing the brow hair.
FOR BEST RESULTS: style brows before applying your makeup/foundation 
Step 2 Powder Brow Palette: Brow powders are designed to add a gradient colour style to match your soft subtle days or bring out the bold. 
Angled Brow Brush: Designed specifically to work with our powder palette to add definition and depth to any brow. The soft, stable bristles allow for a precise application.
All of your brow essentials in one.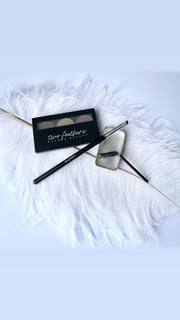 Brow Essentials Kit